Bosch Tankless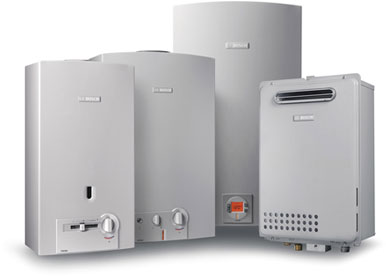 Bosch Gas Tankless Water Heaters
Busto Plumbing is excited to introduce Bosch Therm, the newest, most advanced line of tankless water heaters for North America. This expanded line includes high efficiency gas condensing and non-condensing tankless water heaters with more compact models and greater installation versatility to satisfy every residential and commercial application.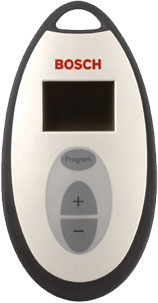 Residential Water Heaters
Enjoy endless hot water and save up to 50% on utility bills. Homeowners want the energy-efficient, endless supply of hot water only a gas tankless water heater can deliver. And no one builds a more complete line or gives you a longer warranty than Bosch. So which model is right for you? Call Busto Plumbing to learn more about which residential model will fit best into your home and lifestyle.
Commercial Water Heaters
Engineered for higher output, these Bosch models stand up to your most demanding commercial applications. Commercial jobs require higher capacity, superior performance and reliability, which is why professionals trust Bosch. These models deliver capacity as high as 12.1 gallons per minute and are engineered for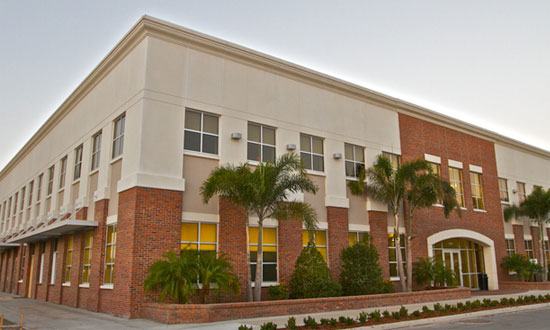 Intelligent Cascading up to 24 units (290 GPM) to meet virtually any demand for hot water. These models have inputs greater than 200,000 BTU/hr, so they are not eligible to participate in the Energy Star program, but with a thermal efficiency up to 98% they are extremely efficient and offer a quick payback. Call Busto Plumbing to learn more about which model will work best for your commercial building.