Gas Services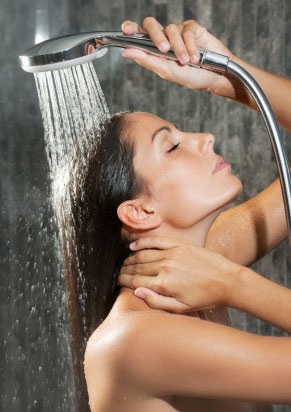 Busto Plumbing is state-certified and eager to handle all of your natural gas and propane needs.
Installation of Gas Service from Busto Plumbing provides quality service with honest contracting for our community. Our priority is to offer the latest in technology, while staying current with all gas and plumbing codes and standards. We provide residential, commercial, and industrial installation, repairs and sales. We have over 25 years experience in the gas industry. We are state certified, a master plumber, and a licensed Propane installer.
Tankless Water Heaters provide endless, continuous hot water on demand.
With gas you can expect an energy savings of 50% for your monthly water heating needs. Also, tankless heaters are safe with remotely controlled temperature and with no more tank, there's no more danger of leaking or flooding. Not to mention they are environmentally friendly by reducing the amount of carbon dioxide that enters the atmosphere by up to 3,000 lbs per unit.
And for a limited time, cash rebates are available for both commercial and residential gas appliance installations.
Cooking with natural gas is the preferred method for restaurants, chefs, and foodies everywhere.
Precision control of flame and temperature help make consistent and accurate cooking possible. Gas heat also has immediate on/off, which tends to reduce cooking time over that of an electric range, which must warm up before reaching full temperature.
In addition to tankless gas water heater and gas cooking installations Busto also installs tank-style gas water heaters, gas clothes dryers, gas furnaces outdoor gas grills and gas heaters for outdoor pools and spas.